The summer season is quickly coming to an end. Falling leaves and temperatures are also quickly upon us. There is another reason to welcome the fall season….new smartphones. In light of the fact that Apple's 2017 Keynote is tomorrow, should you be one of the first to get your hands on the latest smartphone?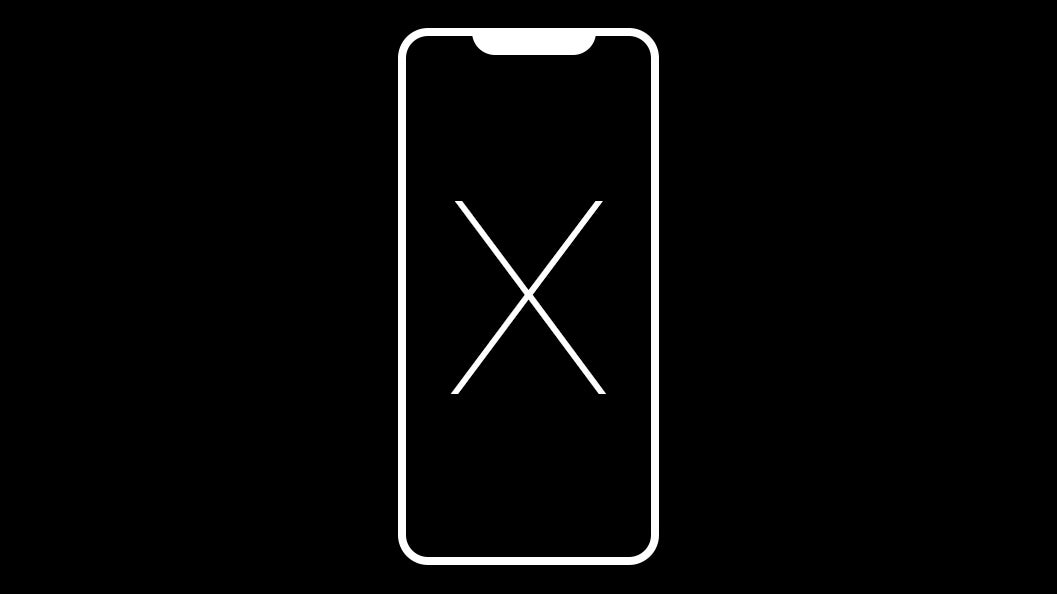 First, let's talk about price.
Nowadays, smartphones can more similarly be compared to the automotive industry in terms of selling the "latest and greatest". If you head to a dealership to purchase a car, the salesman is likely to push you to the latest year model of a car you might be looking for. It's got all the bells and whistles, the latest tech, and don't forget about the sweet new Android Auto/Apple CarPlay that is quickly becoming the norm in most new models.
If you want the latest and greatest, you're going to wind up paying a premium for it. Various reports have rumored the new iPhone X is projected to list as high as $1,200 USD. The just-released Samsung Galaxy Note 8 (RIP Note 7) came in a just under the 4-digit mark, a mere $930.
Latest hardware and OS.
You've just purchased your new phone; all shiny and unscathed from fingerprints, scratches, and that one time you swear it was only in the pool for..like..3 seconds. One of the most annoying things for some is having to migrate all of their apps, data, and photos from your old phone to the new one. In most cases, it doesn't require a lot of attention. Plug both phones in, click 2 or 3 buttons and you're done. However, if it doesn't work properly, you're stuck re-installing everything, linking your email and social media accounts, and getting acquainted with the new software changes. Don't fret though. If you do run into having to set your new phone up, Trox Tech can help! Call us at 704-200-9889.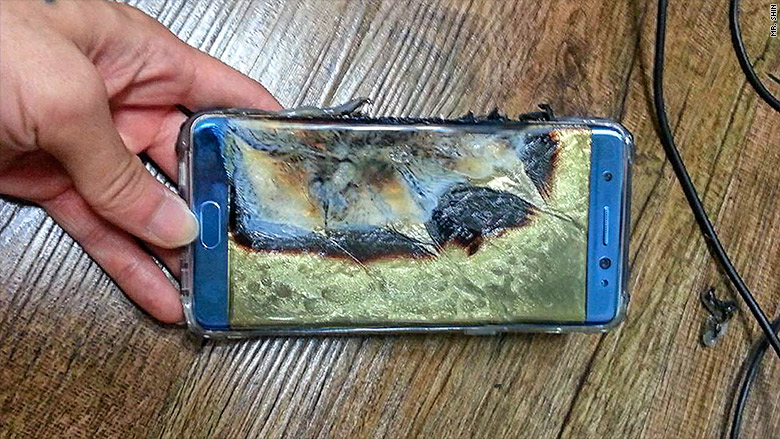 Last, waiting a couple of months after release has major benefits.
This is the toughest task to endure if you're all about getting your hands on a new phone before your friends and family can: waiting a couple of months after the phone has been released can be beneficial for a number of reasons.
A perfect first example of waiting before buying is the Samsung Galaxy Note 7 Catching Fire. Not only did Samsung recall them; they issued replacement Galaxy Note 7s that also caught fire. This led to the phone being banned on flights and software updates that eventually kept owners from charging their phone altogether.
Just released hardware and software can potentially have bugs (not physical bugs). Bugs are software errors that prevent a phone's function from working 100%. As long as there is a well-known response to address the issue, a software update will (in most cases) fix the issue. However, that takes time.
Waiting could also save you some money. Sure, there are incentives to trade in your old phone to upgrade..and most people will jump at the bits to do it. In retrospect, you could be required to pay off your old phone and only receive a credit if it's in a good enough condition. Where they tend to get you is what they offer for your phone..and it can be a lot less than what you could sell it yourself for (that is, as long as it's paid off).
Trox Tech stays up to date on the latest technology and can help you upgrade your desktop, laptop, smartphone and much more. Give us a call at 704-200-9889 for a consultation, or send us a message on Facebook.